When:
2018-04-29T00:00:00-04:00
2018-04-30T00:00:00-04:00
Where:
Del Ray Artisans Gallery
2704 Mt Vernon Ave
Alexandria, VA 22301
USA

A Touch of Magic Art Exhibit
April 6-29, 2018
Opening Reception: Friday, April 6 from 7-9pm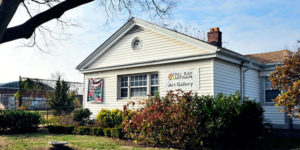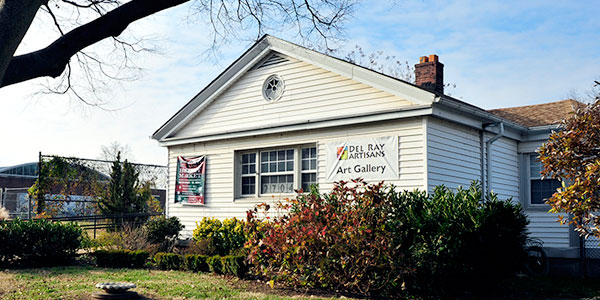 Artistically magical.
Join us at the opening reception on Friday, April 6 from 7-9pm to view the art and meet the curators, artists, and other art appreciators.
A Touch of Magic art exhibit runs April 6-29, 2018 at Del Ray Artisans gallery in the Colasanto Center, 2704 Mount Vernon Avenue, Alexandria, Virginia 22301. Gallery hours are: First Thursdays (April-September) 12-9pm, Thursdays 12-6pm, Fridays 12-9pm, Saturdays 12-9pm, and Sundays 12-6pm. The gallery is free, open to the public, and handicap accessible.
For more information, please contact the curators Tom Kelly (watsueast@aol.com) and Veronica Barker-Barzel (jewfroart@gmail.com) or Director of Curating Kathy Turner (Curating@DelRayArtisans.org).