When:
2017-10-29T00:00:00-04:00
2017-10-30T00:00:00-04:00
Where:
Del Ray Artisans Gallery
2704 Mt Vernon Ave
Alexandria, VA 22301
USA

Exhibit Dates:  October 6-29, 2017
Opening Reception: Friday, October 6 from 7-9pm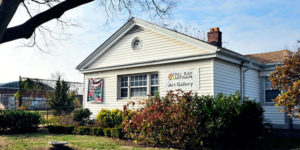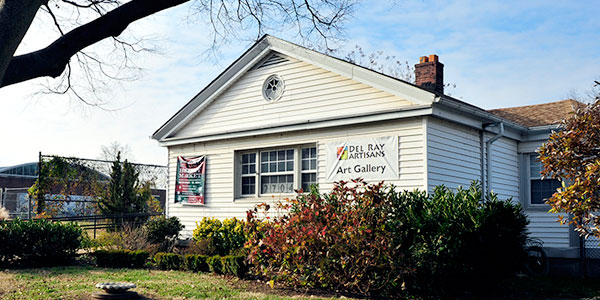 Art beyond the realistic rendering, featuring the visions of artists through the medium of photography.
Please join us for the opening reception on Friday, October 6 from 7-9pm.
The Captured Beauty! A Fine Art Photography Exhibition runs October 6-29, 2017 at Del Ray Artisans gallery in the Colasanto Center, 2704 Mount Vernon Avenue, Alexandria, Virginia 22301. Gallery hours are: Thursdays 12-6pm, Fridays 12-9pm, Saturdays 12-9pm, and Sundays 12-6pm. The gallery is free, open to the public, and handicap accessible.
For more information, please contact the curator Dave Heckman (dheckman@cox.net).