When:
2018-05-27T00:00:00-04:00
2018-05-28T00:00:00-04:00
Where:
Del Ray Artisans Gallery
2704 Mt Vernon Ave
Alexandria, VA 22301
USA

Atomic Dog Art Exhibit
May 4 – 27, 2018
Opening Reception: Friday, May 4 from 7-9pm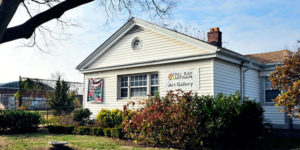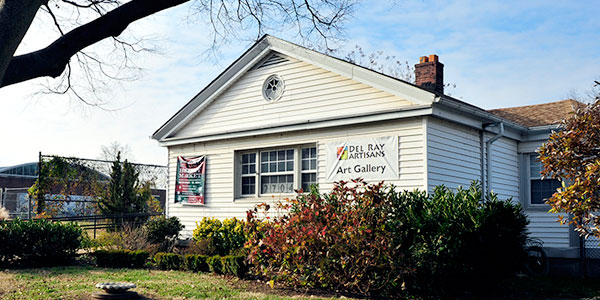 People are often the nucleus of their dog's world, while dogs are our best friends. This exhibit features art showcasing that mutual admiration.
Join us at the opening reception on Friday, May 4 from 7-9pm to view the art and meet the curators, artists, and other art appreciators.
The Atomic Dog art exhibit runs May 4-27, 2018 at Del Ray Artisans gallery in the Colasanto Center, 2704 Mount Vernon Avenue, Alexandria, Virginia 22301. Gallery hours are: First Thursdays (April-September) 12-9pm, Thursdays 12-6pm, Fridays 12-9pm, Saturdays 12-9pm, and Sundays 12-6pm. The gallery is free, open to the public, and handicap accessible.
The exhibit is sponsored by The Dog Store of Del Ray and curated by store owner Paul Haire. For more information, please contact Paul Haire (topdog@yourdogsbestfriends.com) or Director of Curating Kathy Turner (Curating@DelRayArtisans.org).